All

Articles & Tips

Company News
Why photography and video in real estate?
When it Comes to Real Estate Marketing, Presentation is Everything In today's world of the internet, visuals are more important than ever. Photos and videos narrate the story not only of the home but also of the person who is going to live there. It captures buyers' attention, interest, and signals an internal feeling…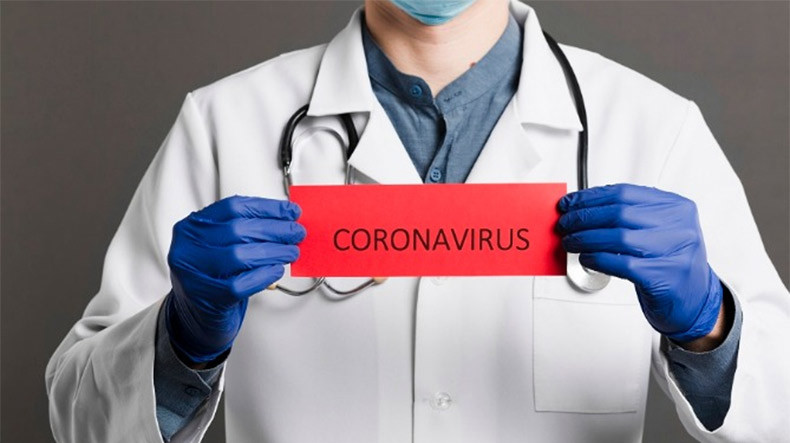 What is Three D Media doing to help during the Coronavirus Pandemic (COVID-19)?
With the recent development around the coronavirus disease (COVID-19), we would like to address that we are committed to serving our customers in this turbulent time and will adhere to strict hygienic practices!  – Washing hands before & after each photo-shoot – Avoiding handshakes – Try avoiding touching surfaces and moving objects – Upon request wearing masks…