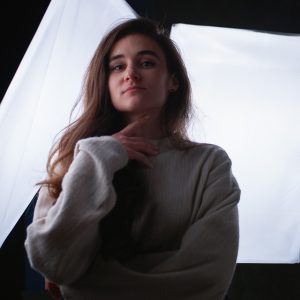 Marina
Marketing Manager
Marina is a passionate and result driven person.
She is creative, responsible and loves to transfer her passion and creativity into the digital products for social media marketing and of course in day to day life.
She is experienced in marketing, tourism, wine and product industry. She strives to combine all her knowledge to achieve the highest standards in everything she does. Marina is extremely attentive to details, is sharp and knows how to plan and manage her skills as efficiently as possible.
Always seeking to achieve the best results possible she is the heart of our team.