How Can Virtual Twilight Photography Take Your Real Estate Business to the Next Level?
High-quality photography can make the difference between a home that sits and a home that sells, because just one good picture can tell a million good stories. But how do you make pictures this good? ? Virtual twilight images will help you with that.
What are twilight images?
Virtual twilight images are about creating the illusion of a gorgeous twilight without the hassle of scheduling a separate evening appointment. Even if the weather isn't cooperating for a twilight shoot, or if you only need a few photos with a beautiful sunset in the background, the virtual twilight service is the most cost-effective way to turn ordinary daytime photography into a stunning sunset.
Why Virtual Twilight?
Here are the major benefits of virtual twilight real estate photography:
Shows A Magical Exterior
Get the look of Golden Hour at any time of the day.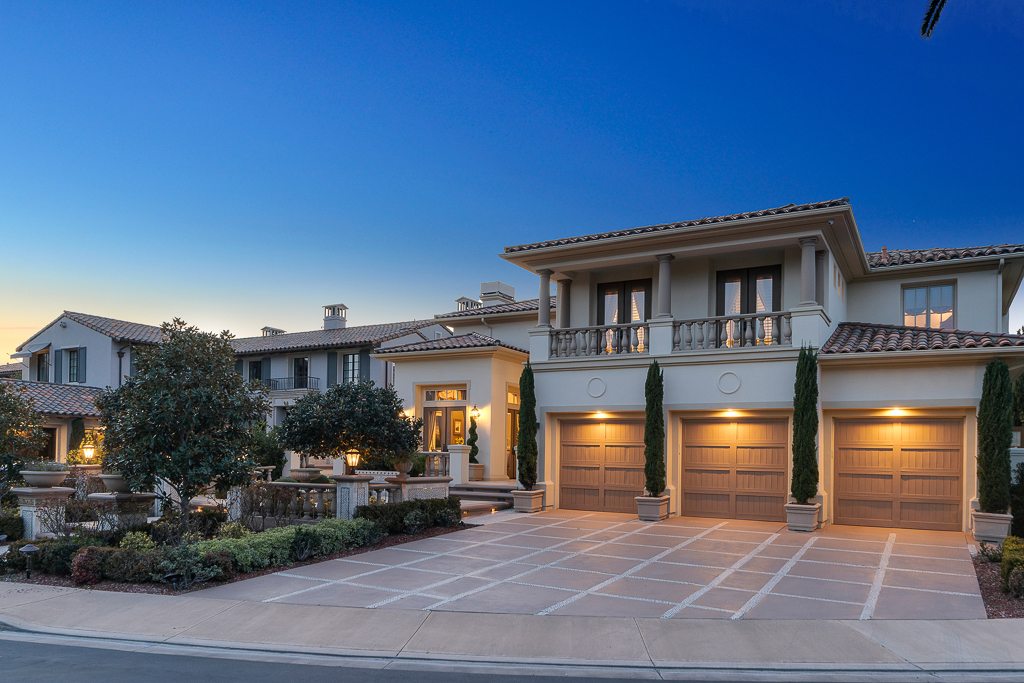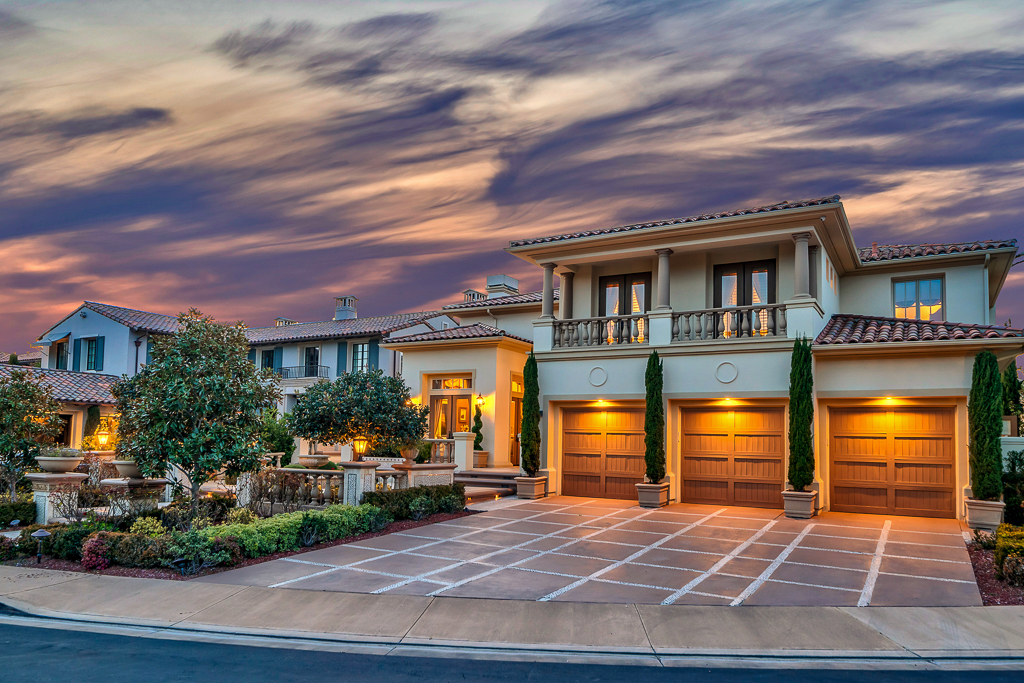 It can show property lighting that a buyer would miss if they were viewing the home during the day. Virtual Twilight enhances the property's beauty by using eye-pleasing filters, enhanced colors, and hues to present the house in a new, more appealing light.
It's a combination of dark skies, accentuated house lights, and a neat and tidy exterior, with a focus on the garden's most beautiful features and the house's exterior appearance. The entire photograph shows a stunning landscape, with all of the property's elements working in perfect harmony with the dusky lighting.
Gains Access to a Larger Pool of Buyers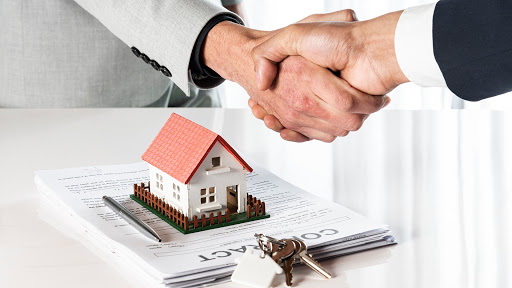 It takes your home from looking good to looking glamorous and luxurious; it attracts potential buyers because it looks professional, visually appealing, and costly.
Research has shown that when a daytime image of a house was replaced with a twilight photo, it received 50% more views and calls than before.
This incredible increase in the number of potential buyers is due to the fact that potential buyers are more likely to consider the house if the exterior appeals to them.
Increases the value of Realtors' portfolios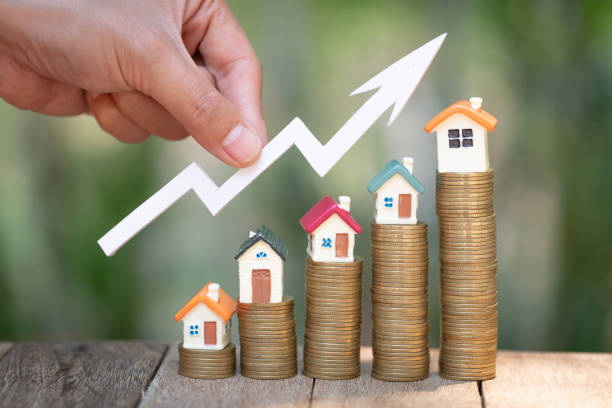 Realtors Catalogues would appear much more professional and attractive, making them more popular with homebuyers and, hopefully, sales.
Rich catalogs and eye-catching photographs pique the interest of potential homebuyers, bringing them one step closer to purchasing a home. It is safe to say that not only do potential buyers benefit from it, but it presents the home with an evening glow to help it stand out from other photos and improve the look and attractiveness of their portfolio.
If you're looking for experienced virtual twilight experts, don't hesitate to get in touch with us today to get the best price!