Importance of video marketing in 2021
Every day the world watches a billion hours of YouTube or other social network videos per day; that's why as a business owner you should understand how powerful video can be as a marketing tool.
Video content marketing is a strategic marketing approach that considers how video can be integrated into every stage and channel of your marketing campaign. Its primary goal is to create video content that is useful, entertaining, and meaningful to your audience to encourage them to connect with you further and drive more efficient customer action.
We'll go over three key reasons why video is so important to your marketing strategy.
People and Google love videos: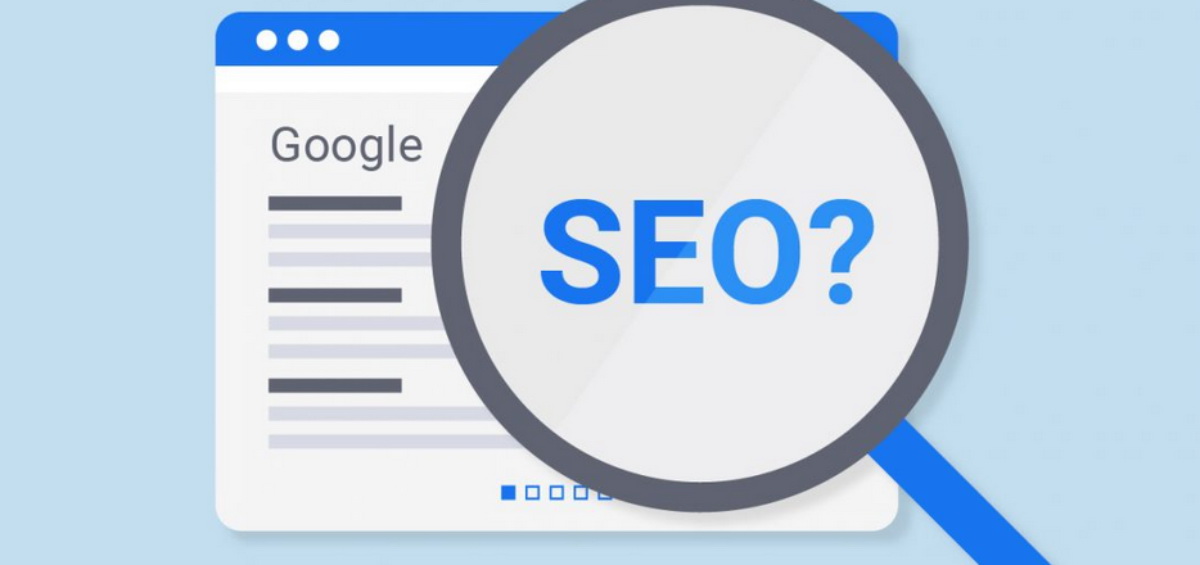 You could be missing out on one of the most popular ways for people to consume content if you aren't creating a video.
• In 2017, the official YouTube blog said people watch over a billion hours of YouTube content every single day.
• Twitter revealed there are 2 billion video views on its platform every day. Additionally, tweets with video get 10 times more engagement than those without.
• According to Digiday, Facebook receives over 8 billion video views a day. Interestingly, 85 percent of these are viewed without sound
• You're 53 times more likely to show up first on Google if you have a video embedded on your website. Since Google now owns YouTube, there has been a significant increase in how much videos affect your search engine rank.
Videos are a great way to explain your product:
According to WYZOwl, 94 percent of marketers believe that using video has improved user understanding of a product or service.
Video is a versatile and engaging content format that provides us with a realistic picture of what's going on, this visual element helps businesses clearly explain how things work, video can explain anything. It is a useful tool when it comes to helping potential clients learn more about the product.
So a simple Video can build trust and engage even the laziest buyers.
Videos have a good return on investment: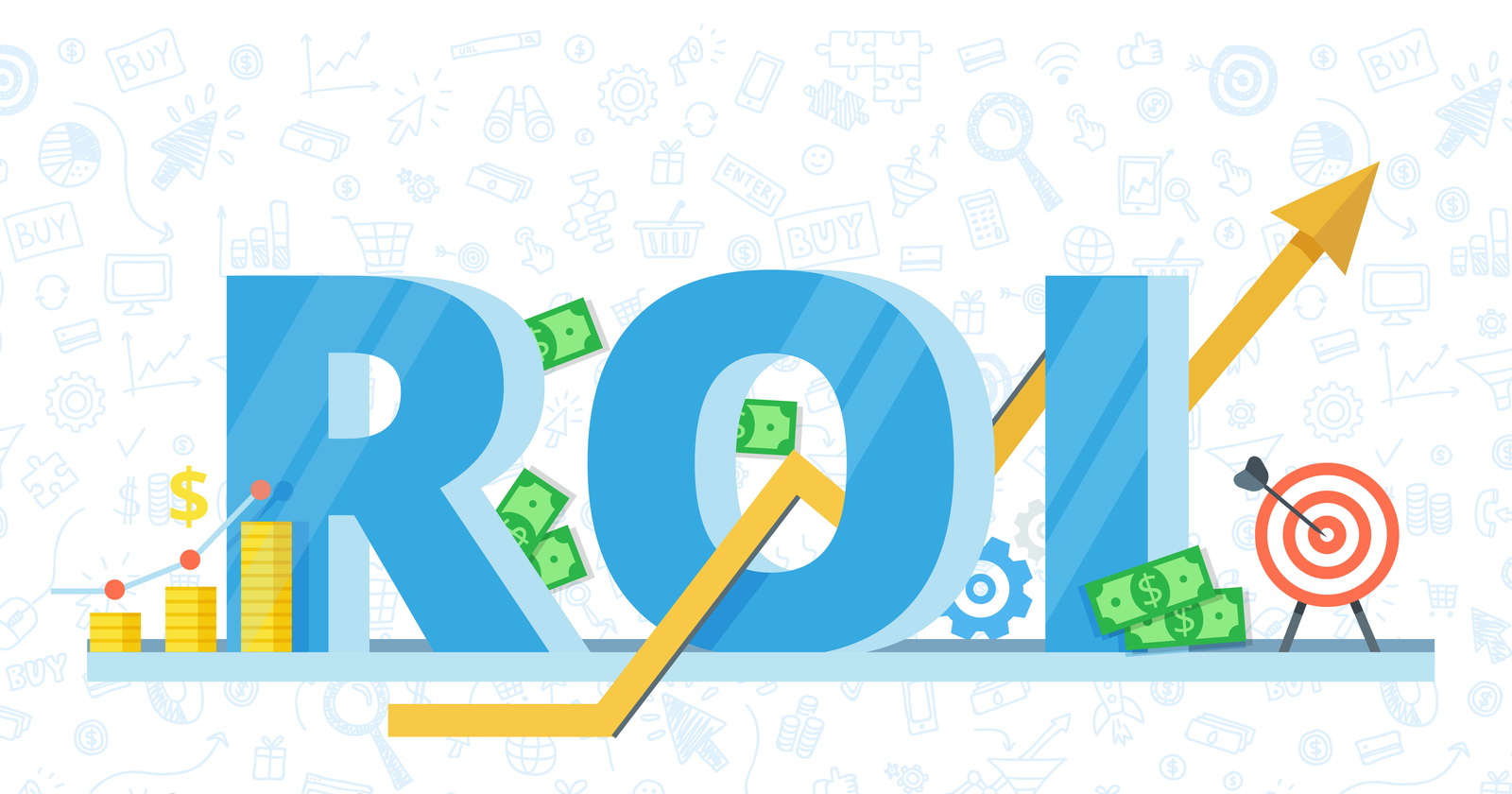 Video production may take a lot of investment, it's neither the cheapest nor the easiest task but it pays off big time.
A product video on your landing page can boost conversions and show a great ROI by as much as 80%.
ThreeDMedia's teams are constantly improving their editing tools, with years of experience; ThreeDMedia can assist you to make affordable, original, and high-quality content.
Feel free to check our previous projects on our website
Don't hesitate to contact us for further information and let us know if you have any suggestions or special requests that we can assist you with during this time.
The team at ThreeDMedia is wishing for you and your loved ones' safety and health!