Why You Should Work With an Award Winning Company?
With the media production industry growing at record rates, options are as abundant as ever, making the decision on who and what services to select even harder every day. So what will be the determining factor for you when it comes down to choosing a company?
Thankfully, there are already established groups of industry professionals who do this for us.
Film Festivals such as Los Angeles Cinematography Awards, Los Angeles Film Awards, and Art Film Awards have so honorably rewarded Three D Media with nominations and winning selections.

Three D Media was a winner at the Los Angeles Cinematography Awards and RIFF International Film Festival as well as a finalist and quarter finalist in Art Film Awards and Los Angeles Film Awards respectively in just 2021 alone!
Three D Media was also the only media company in Southern California to be nominated in the 2018 Matty Awards for their complex and intricate 3D Matterport Tour of the Pretend City Children's Museum in Irvine, CA
Check out the tour here: https://my.matterport.com/show/?m=5P8oY14ABCf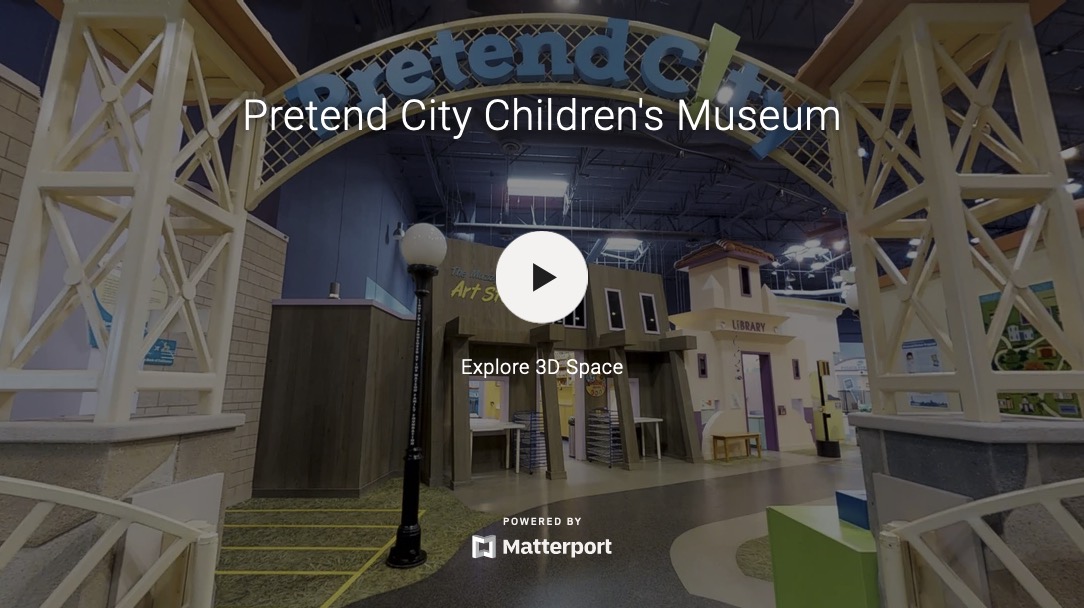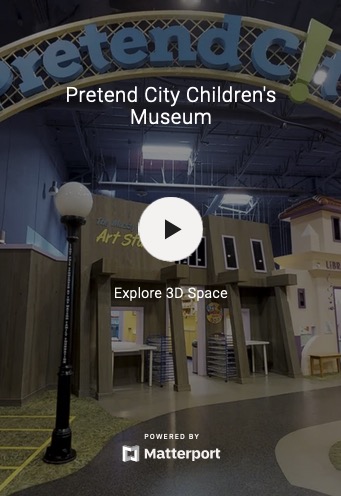 When it comes to choosing the right company to provide quality and perfectionism, leave it to the professionals to let you know that Three D Media is the only media company you will ever need.

Please let us know if you have any suggestions or special requests that we can assist you with during this time. The team at Three D Media is wishing for you and your loved ones' safety and health!