Yelp Ads Vs. Other Advertising Platforms
If you've ever looked up a local business or restaurant, you've almost certainly come across Yelp. Yelp is a website where people can leave reviews for small and local businesses. Yelp has expanded to the point that it now competes with Google Reviews, Facebook, and TripAdvisor.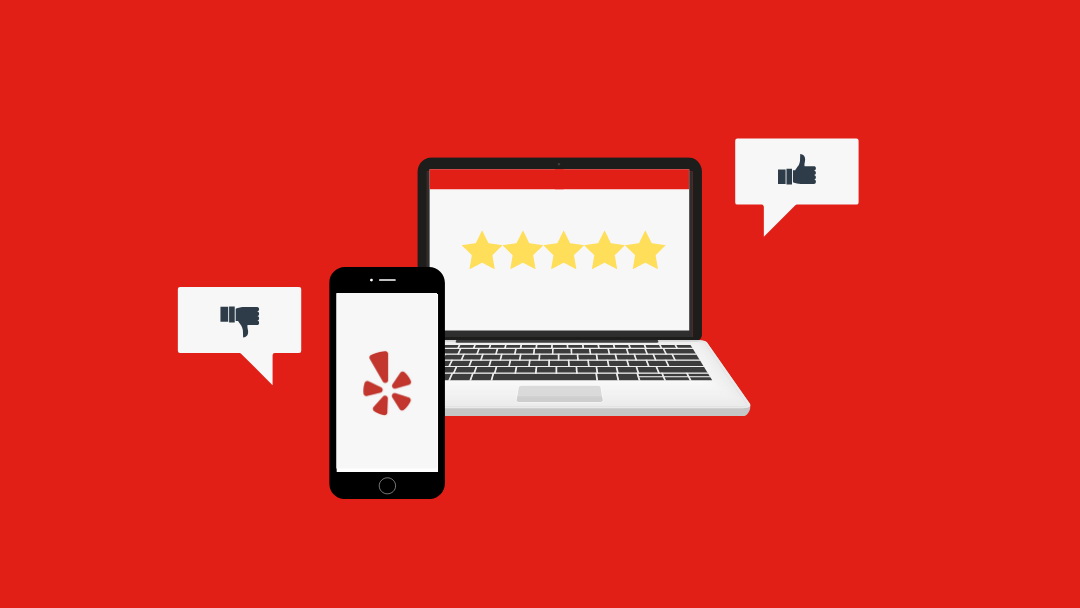 To begin, consider the following statistics that make Yelp an appealing advertisement platform for business owners:
• Yelp is the world's 180th most popular website, and the United States' 40th most popular.
• On a monthly basis, Yelp receives 120 million cumulative visits, with 95 % of the traffic originating from the United States.
• In its mobile app, Yelp receives an average of 36 million unique users each month.
• In 2019, Yelp assisted in the seating of 30 million diners.
• 82% of Yelp users visit the site to buy a product or service. In addition, 89% of those who avail of a product or service do so within the week.
• 51% of Yelp users have an income of $100,000 or more.
If your company already has a Yelp website, you've probably found that it also includes links to your local competitors.
These rivals have chosen to participate in Yelp's advertising capabilities, allowing their companies to appear on your Yelp company profile page.
This is Yelp's effort to give its users a consistent experience. If you sign up for Yelp Ads, your company will also appear on the Yelp page of your local competitors.
Why do You need to upgrade your profile on Yelp?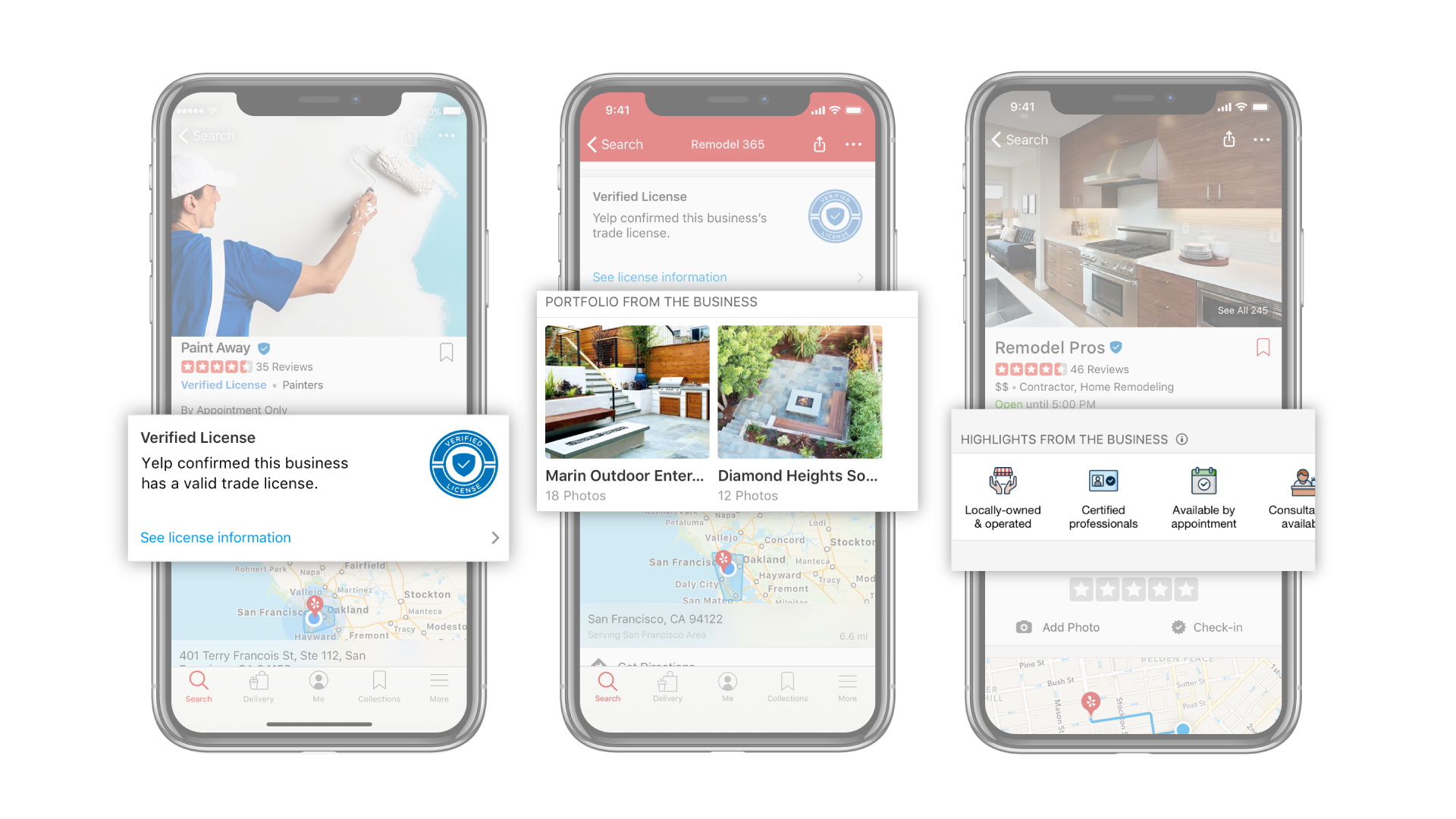 There are two types you can choose from: the Branded Profile and the Enhanced Profile.
Branded Profile:
• Image SlideShow: You'll see a photo carousel with the order of the images regulated by you.
• Drive clients to take a specific step, such as booking, scheduling, or calling now.
• The Business Section: You may provide additional information about your company, such as specialties, the year it was founded, or its history.
Enhanced Profile:
• All the features of a Branded Profile.
• The elimination of competitor advertisements from your company's profile.
• Button for Taking Action: Book an Appointment, Enroll Now, Print Coupon, and so on. Consumers will be directed from the Yelp Business Profile to a page on your website if they click the button
What Are the Advantages of Hiring a Yelp Ads Partner Agency Like ThreeDMedia?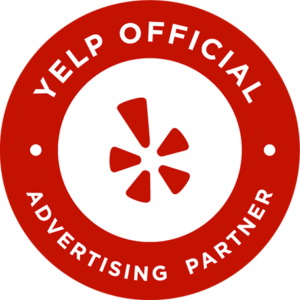 Here are four compelling reasons to work with a Yelp Ads partner agency:
1. Save Time & Money
Working with a Yelp-affiliated digital marketing company has two major advantages: it saves you money and time. Trying to create and optimize your own campaigns is time-consuming, particularly because Yelp is a new player on the market with different features than Google Ads or Facebook Ads. A certified Yelp partner will assist you in obtaining fast, cost-effective results.
A certified partner has already been educated on how to get the most out of Yelp advertising, which can save you a lot of money in the long run.
2. High Standards
A certified and professional Yelp agency ensures that you can receive the best possible quality. Their highly trained and knowledgeable consultants are kept to high standards and must adhere to the best advertising practices.
On average, Yelp partner agencies helped their customers get a 115% boost in web visits, a 155% boost in mobile calls, and a 220% boost in map views and directions. The majority of businesses see a 100% rise in conversion rates and receive up to 80% more revenue from sales.
3. More Attention to Details
Certified Yelp partners understand how to get the most out of even the tiniest detail in order to refine your campaigns and maximize your budget. They also have easy access to Yelp's support staff, which means that if anything goes wrong, they'll be able to fix it much faster than you can.
4. Additional Benefits
Finally, Yelp accredited marketing companies gain access to additional platform features and benefits. They may, for example, create picture slideshows to highlight your inventory, venue, and staff. They can also produce a professional video highlighting the company's accomplishments.
Marketing partners will provide a high-level description of the company and promote it to tens of thousands of potential clients. They also use advanced "request a quote" and "call-to-action" buttons to make it simple for your prospects to contact you.
Partner organizations with Yelp have access to advanced marketing software. They can create personalized CPC campaigns, take advantage of enhanced monitoring capabilities, and create proposals.
With several years of experience, ThreeDMedia is one of the top Yelp advertising partners. We will save you money while making you money at the same time. ThreeDMedia and Yelp advertising will help you take your company to the next level by bringing in high-quality leads.
Feel free to reach out to our team at info@threedmedia.com or (949) 478-4336
A full virtual tour will show all of the house's rooms and spaces. A visitor would be able to move from one room to the next, explore all of the floors, and inspect every detail of the house on their own.
You'll also be able to add information points where a user can click for more information. This means you can tell the audience about something unique regarding certain features or areas of the house.
For example, if the house has a chandelier, you can include details about its history and meaning.
This can be a perfect way to draw attention to the property and set it apart from other listings.
2. Attract More Customers To Use Your Website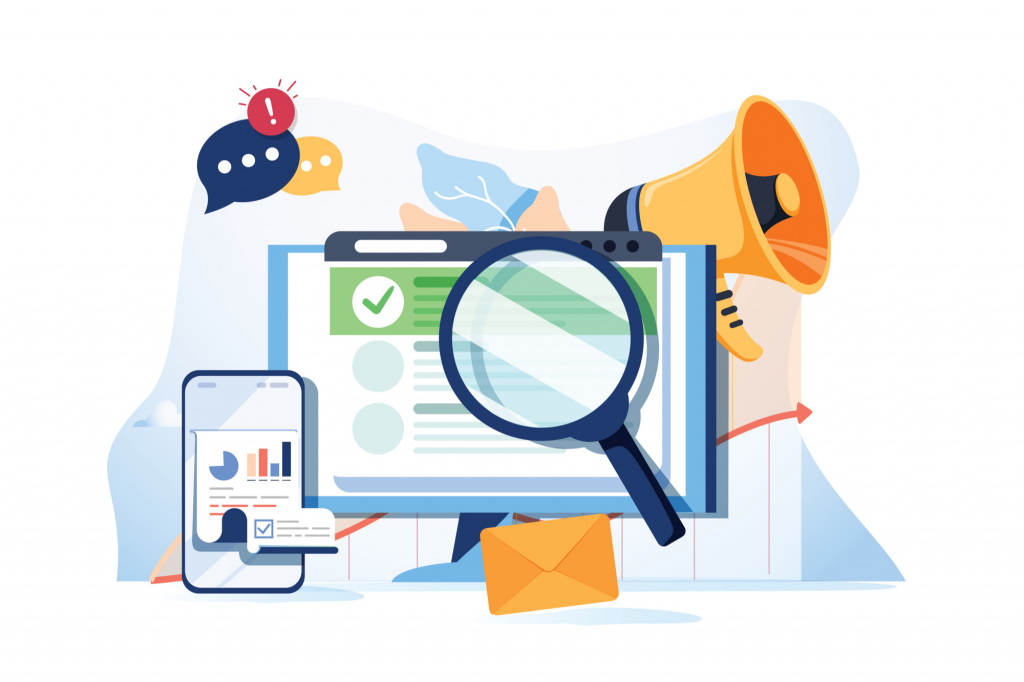 Virtual tours in real estate are still a relatively recent feature, and many realtors are unaware of it. That is where you get the upper hand.
You can quickly attract customers if you include virtual tours for all of the properties on your website. As a result, people would have a better chance of finding a home that fits them.
This ability to virtually tour a property would undoubtedly encourage more customers to use your website instead of other realtors while searching for a home.
3. Make Your Efforts Pay Off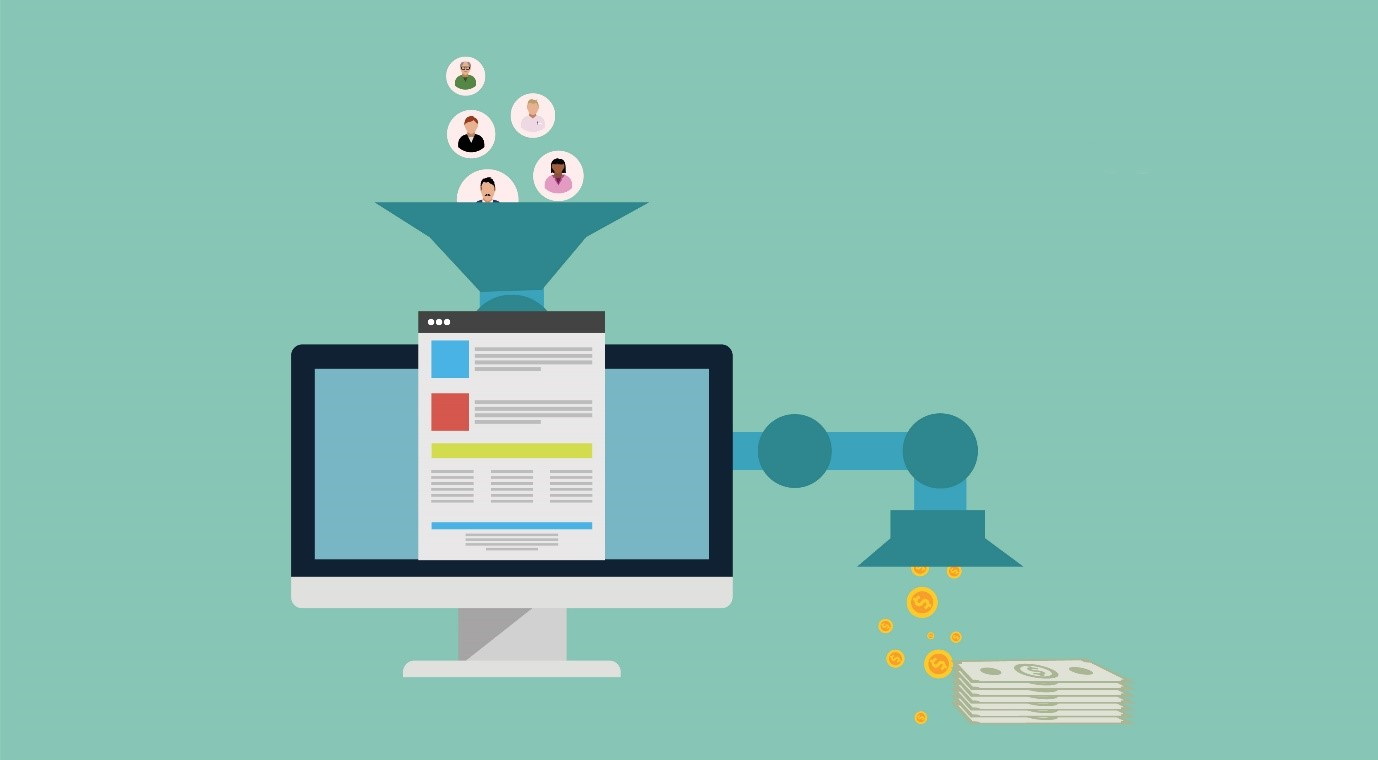 Your website used to be just like every other real estate website, and you put in the same amount of effort as any other realtor.
You're probably getting calls on a regular basis from people who want to learn more about specific properties and make appointments to see them. Even though this is a positive thing, you are overlooking an important issue.
People who call you are most likely interested, but do not have a true visual of the property's layout. Based on the photos you presented, they are only slightly interested.
If the house suits what they saw on the tour, they would almost certainly make a decision or begin negotiations immediately after their visit.
As a result, you won't have to spend time giving people who are just moderately interesting tours of properties and trying to persuade them to buy.
You'll mostly be taking calls from customers who are serious about making a purchase.
ThreeDMedia's team offers you this service at the highest quality level. Feel free to contact us at info@threedmedia.com or (949) 478-4336